Accelerate Visitor Engagement with a Digital Tour Guide
Help your visitors make the best of their visit by delivering a convenient and educational experience straight to their phones with a cost-effective & easy to use solution!
● Replace clunky audio guides.
● Easily edit and manage all content on your app.
● Let your visitors download your app on their Apple or Android device.
<
Our platform is constantly evolving with new features. Here are a few of them.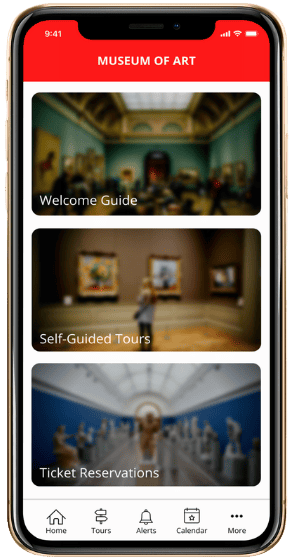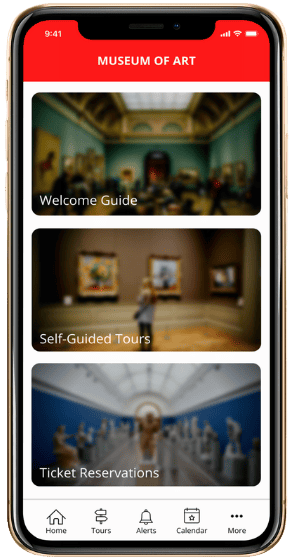 SUPPORTED ON ALL MAJOR PLATFORMS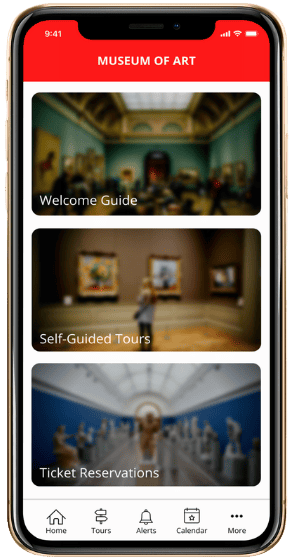 Fill the form to book a demo.