Custom Software Development Services
Work With a Team of Expert Developers Who Get it!
#1 problem in outsourcing software projects is a lack of understanding of post-contract processes and decision making. Simply put, clients and software teams are not operationally aligned to work together after a contract is signed. This is why it is critical to work with a team who has the experience and they really care about your project's outcome.
Why Develop Custom Software?
There are a plethora of reasons, but here are some of the top reasons our clients chose to develop a mobile app or web application using custom software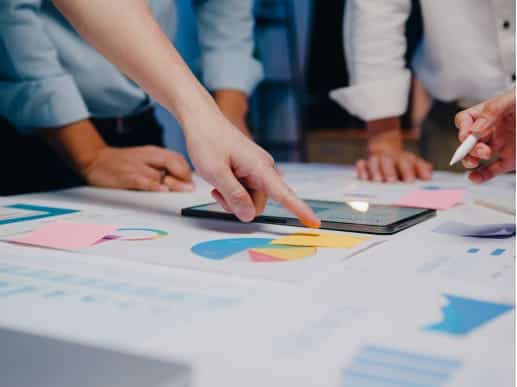 Custom software works if you are building a brand new idea or concept that does not exist in the market and you see a demonstrable demand for a new version.
Ask us about our MVP development approach.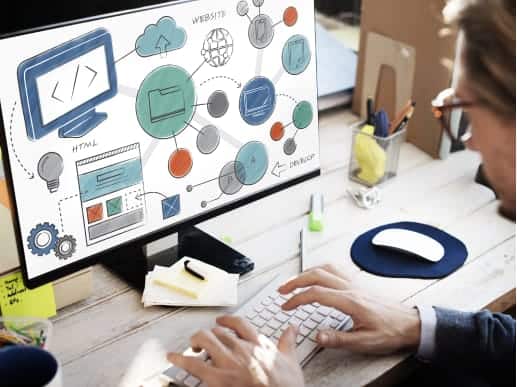 Your business has a very unique workflow that current off-the-shelf software products cannot resolve. Your teams maybe relying on Excel and other productivity tools to make things work until a long term solution can be found. Ask us about our cloud based solutions.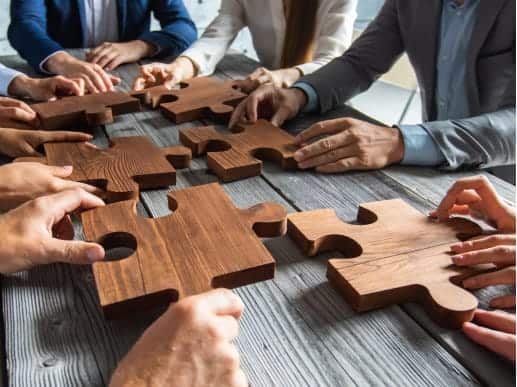 Does your project require very strict privacy and security constraints? If so, we maybe able to help build solutions that are built on secure networks behind nationally mandated security solutions. Whether it is in healthcare or Government solutions, we can help.
Our team of experts at Custom Software Development Service. We have years of experience in developing custom software solutions for businesses of all sizes and industries. Whether you need a CRM system, an e-commerce platform, or a mobile app, we can create a tailor-made solution that fits your specific needs and requirements.
Robust Architecture & Security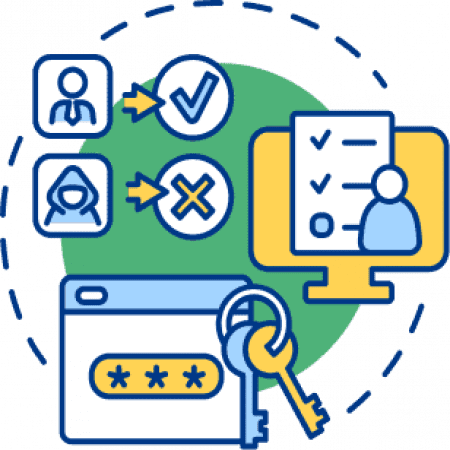 We build solutions that last. Our expert team of architects creates software that is strong, easy to maintain, and can adapt to your needs over time.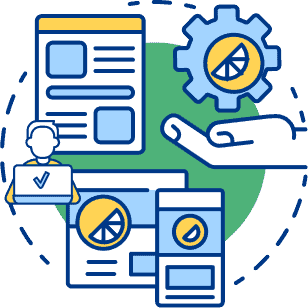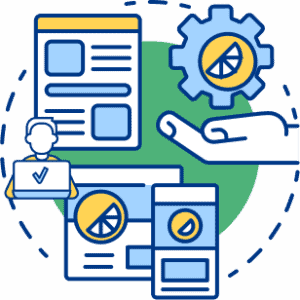 Excellent user experience sits at the heart of our software solutions. We build robust software that's reliable, looks great, and is easy to use.
Coded for Application Scaling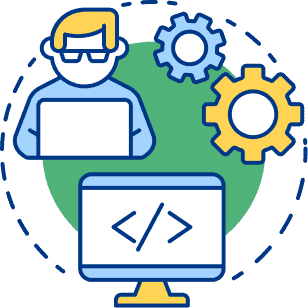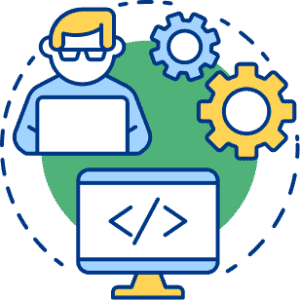 Our systems are designed with scalable coding. This means our software solutions will cope with the evolving needs and demands of your business.
We Build Systems That Solve Your Problems
We will use our expertise to create digital tools that respond to your business needs.
In a constantly changing landscape, we work with you to develop software solutions that stand the test of time.
A Trusted and Loyal Partner
We are passionate about making a difference for our clients. You can trust us to build software that does you and your business proud.
Transparency and Collaboration
Transparency is the foundation of our approach. We embrace agile values and we are committed to collaborating and communicating clearly with all our clients.
A Constant Source of Support
Our dedicated team forms meaningful relationships with all our clients. We are always available to provide support and training.
We adopt Agile Development methodologies to manage and release software projects, this enables us to deliver a working component every two weeks.
Our experienced engineers will ensure that the post-delivery maintenance is carried out promptly and be ready for any support services 24/7.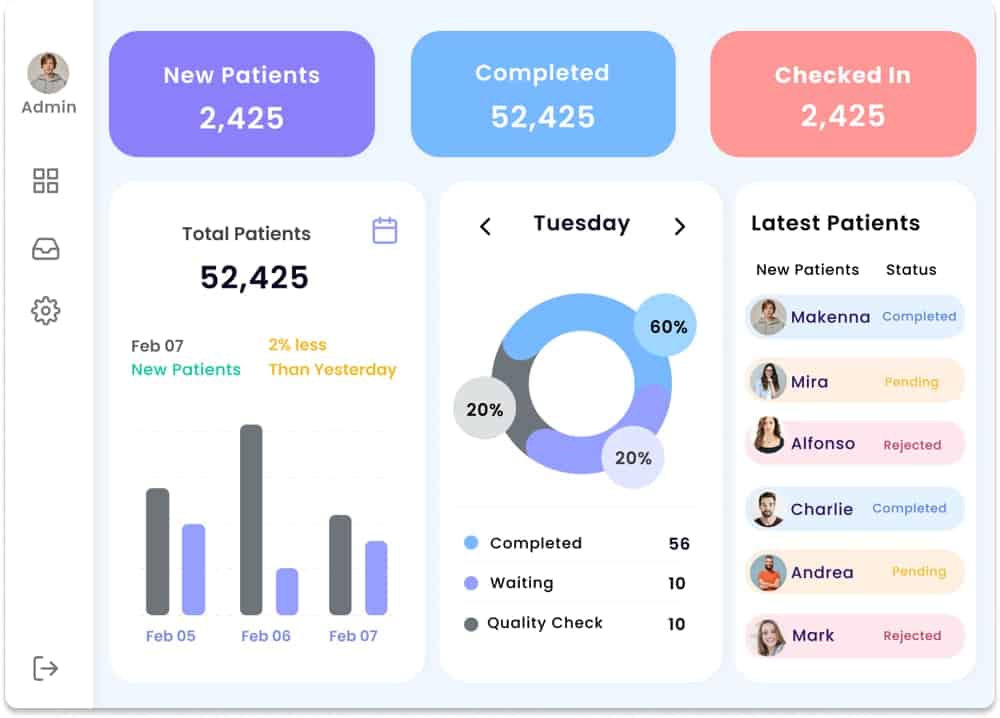 Build Results Driven Custom Software With Cenango
We are confident in our ability to deliver exceptional results, which is why we offer a 100% satisfaction guarantee on all of our services. If you're not happy with the end result, then we'll work with you to make it right.
How We Take Care of Your Business
Custom Software Services
That Make Your Business a Success
Much of what it takes to build successful and sustainable software solutions is not seen. Our expert team of designers, developers, and architects takes care of what is above and below the surface through custom software development so you get a product that will deliver your needs well into the future.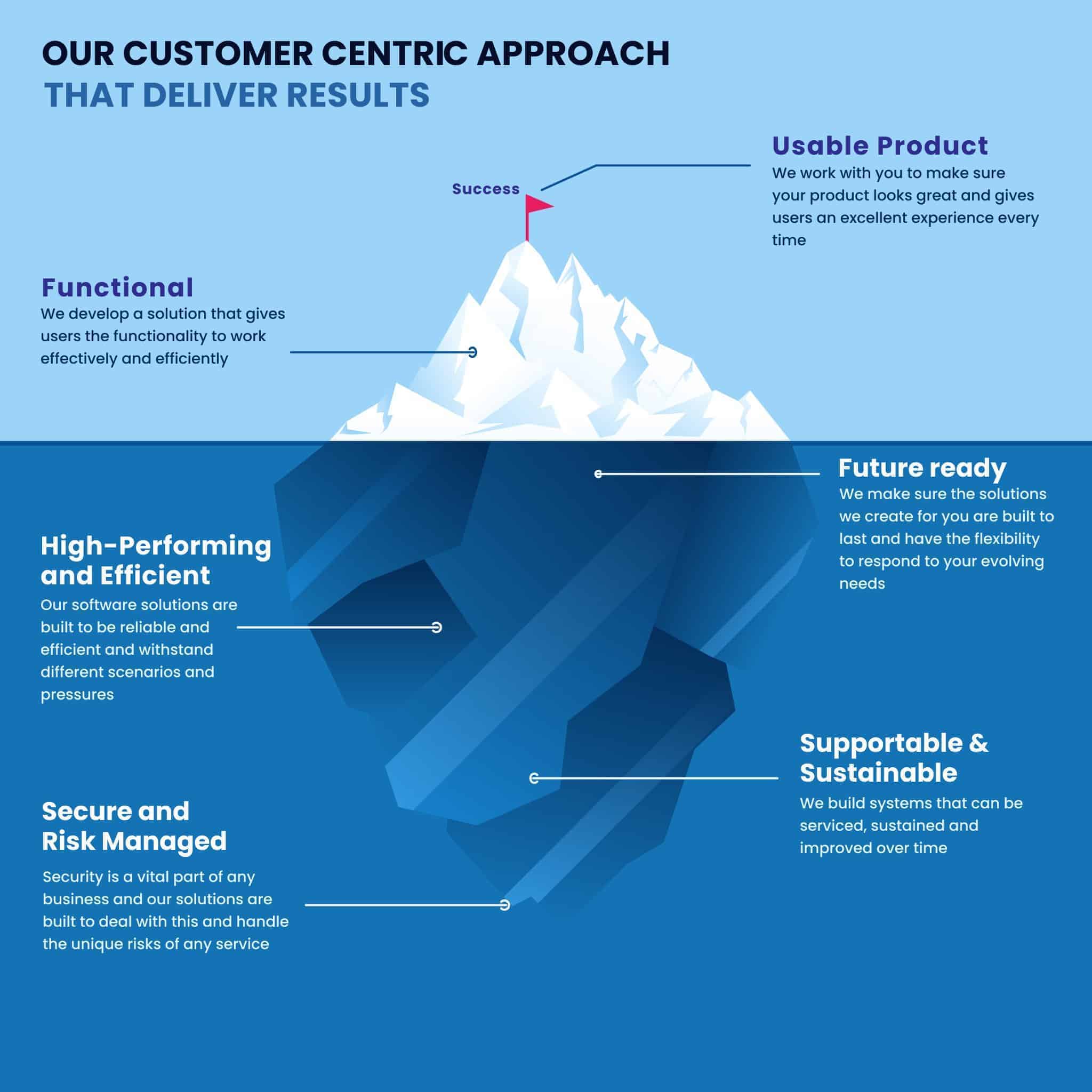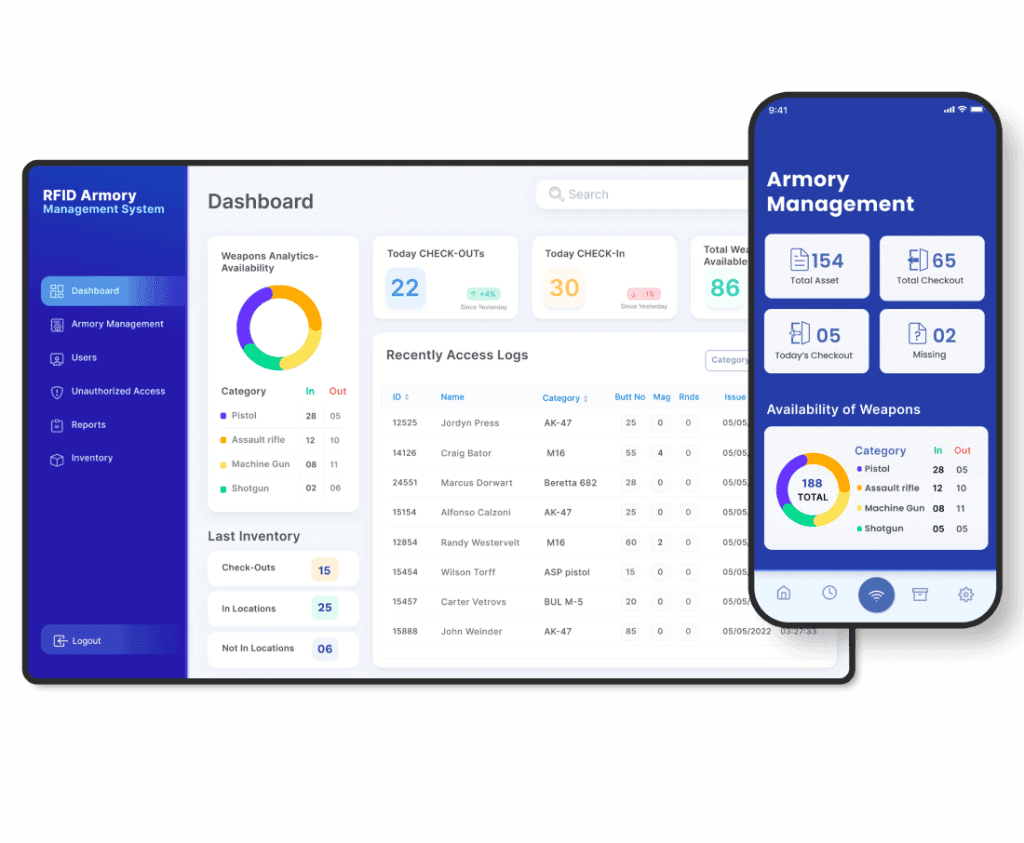 Custom Software Development Service
Our team of developers are some of the best in the business, and they have a wealth of experience in developing software solutions for a variety of businesses. They will work closely with you to understand your needs and requirements, and they will ensure that the solution they develop is perfect for your business.
A Diverse Skill Set,
A Diverse Range of Systems
Are you looking for a custom software development service that can take your business to the next level? Look no further than We provide end-to-end solutions that cover everything from feasibility studies and requirement gathering to development, testing, and deployment. And our developers always keep your future growth in mind when creating the software, so that it can easily be scaled up as your business expands.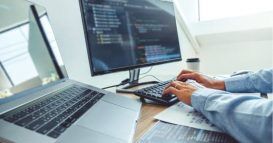 Our experienced team of web developers creates technical solutions of the highest quality that delivers results.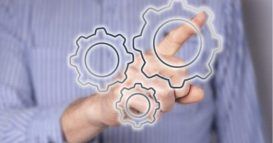 Our systems are optimized to guarantee great performance so you can focus on your business requirements.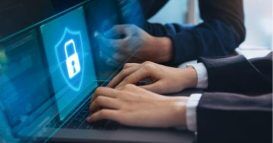 We understand that security is a key concern. Our systems are designed with robust security at their heart.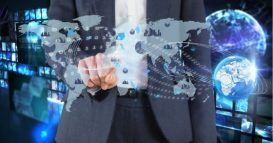 Geography is no obstacle. Wherever you are and wherever you do business, we can deliver the solutions you need.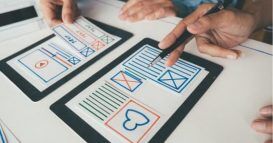 Our talented team of designers will work with you to create software solutions that give you a great visual to match your vision and brand.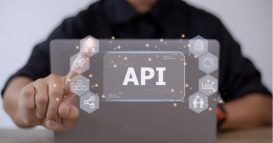 We build APIs which empower you to take your business activity to the next level so you can reach your vision.
Summary
Service Type
Custom Software Development
Cenango
Cenango
,
66 West Flagler Street, Suite 900 – #2913
,
Miami
,
FL
-
33130
,
Telephone No.1 (888) 850-4650