Transform Your Ideas Into Reality
Free your
Project from
constraints

We take your ideas from concept to ideation.
Your users come first!
Work with a team of MVP Pros who are passionate about creating award winning apps guided by user centered design principals.
Our singular goal is to ensure that your project is launched successfully on time and under budget. All while providing exceptional guidance and support.
We become an extension of your team, always attentive to your requests and needs. Continuously improving the entire process and pushing the needle forward.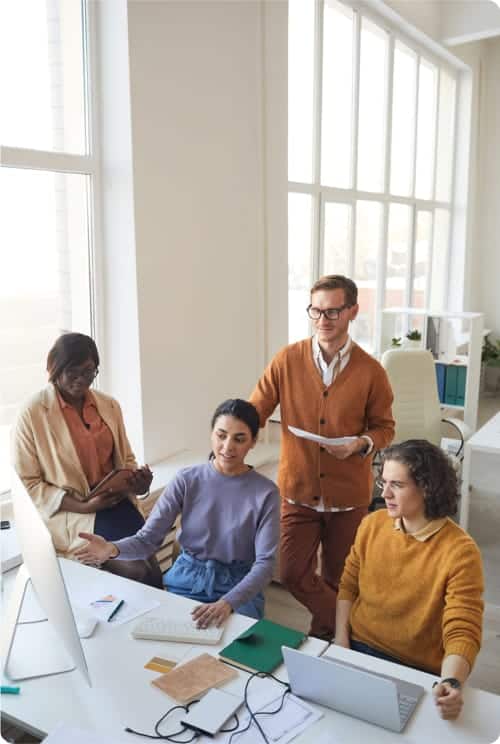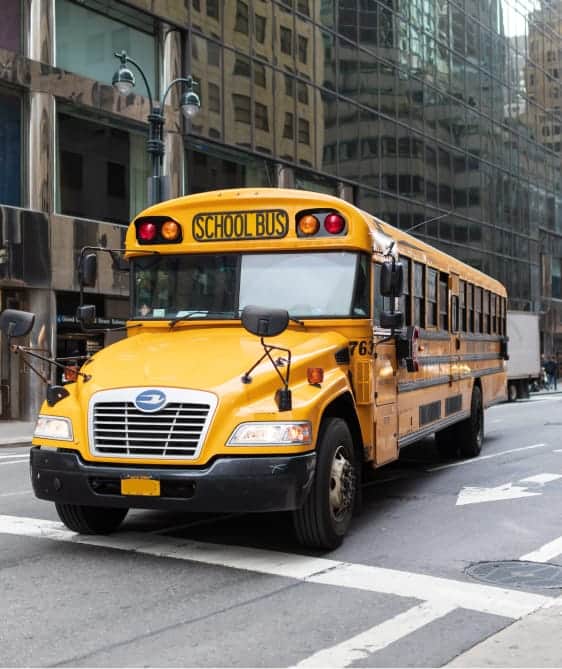 In 2002 the State of Florida was in crisis mode. Kids were accidentally getting left behind on empty school buses during drop off for several hours or more. Angry parents wanted a resolution to this problem. State officials contacted the cellular provider Nextel(Sprint) to see if there was a technological solution to this issue. There was no single technology that solved the problem.
The system had to be mobile, have a biometric sensor to ID the kids and have GPS to track the location of the buses. This was quite the feat as these devices were all individual pieces – no one had combined them together in one unit. Not until Cenango came along. There were no iPhones in 2003.
and this is how it all began…
Best Practices and Certifications
We take pride in delivering world class software and services. Our teams are certified and rigorously follow industry standards and best practices.
Our customers mean the world to us.
"I have been working with Cenango for 5 years now, they have helped scale our healthcare company from 25 – 200 employees. They are completely trustworthy with all of our data and I cannot recommend them more. "
"I have worked with Cenango on multiple projects and am constantly impressed with the quality of work the availability prompt response of owner at all hours."
"Cenango made our website and developed our online sales,database, template and continues to help us perfect our online sales. They also did some SEO work."
"We have been working with Cenango for over 13 years. We trust them with our websites and e-commerce apps. They're local in Miami and a quick phone call away. Great work and very professional. Highly recommended."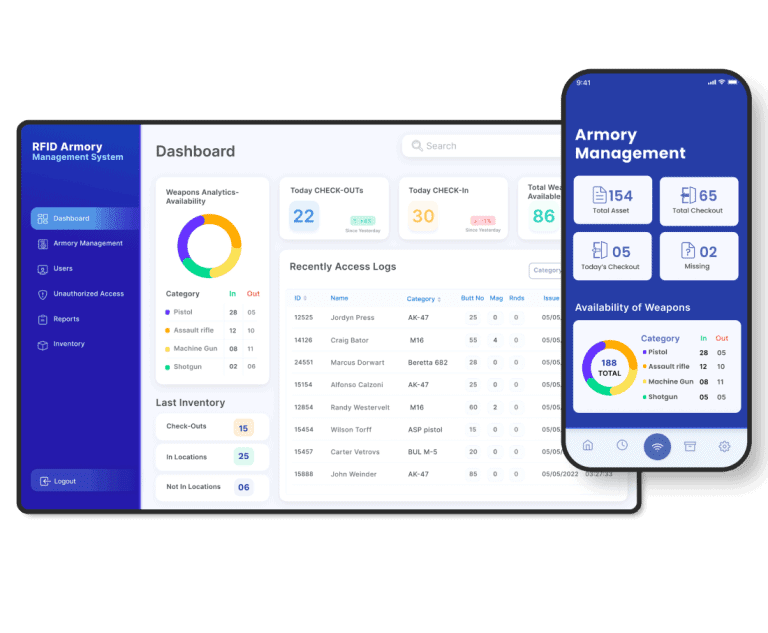 RFID Weapons Tracking Web and Mobile SAAS APP
We designed, programmed and installed a Software as a service (Saas) cloud application for our international military client. This app was tailor-made to their workflow and requirements. This resulted in exceptional cost savings as they are able to reduce lost/stolen weapons and also drastically reduce the amount of man hours it takes per day to locate and inventory weapons and ammunition.
Our commitment to you is to deliver the highest quality service by developing applications with the best in class design, development and QA teams in the industry all working to make your project a success.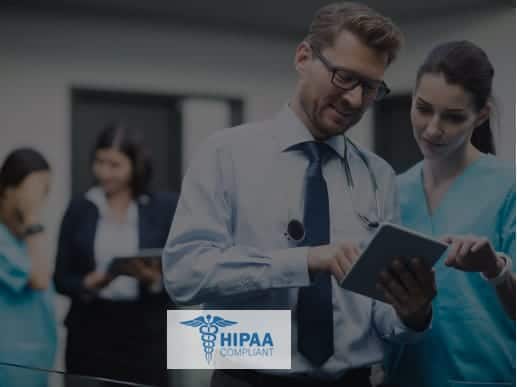 Healthcare Web & Mobile Apps
Healthcare apps focused on delivering enhanced provider and patient care solutions. We are committed to ensuring Privacy of intellectual property and Patient health information (PHI).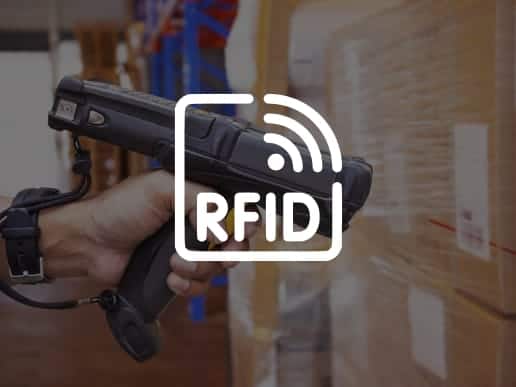 RFID can reduce operational costs tremendously when properly Integrated into a company's daily processes and workflow. We have delivered RFID projects around the world and automated systems with custom built solutions.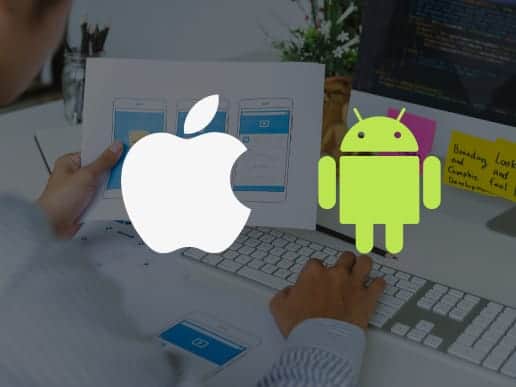 iOS and Android Mobile App Development
Cenango specializes in both mobile and backend technology. What this means is that your apps will be built to scale to millions of users from the get-go, unlike design agencies who outsource the backend technology to third party developers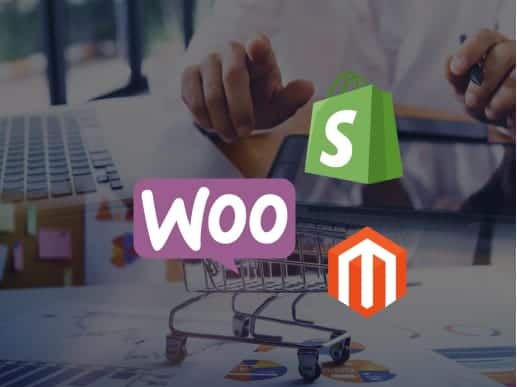 Enterprise grade e-commerce platforms built to suite your company's workflow and requirements. ERP, 3PL and automation.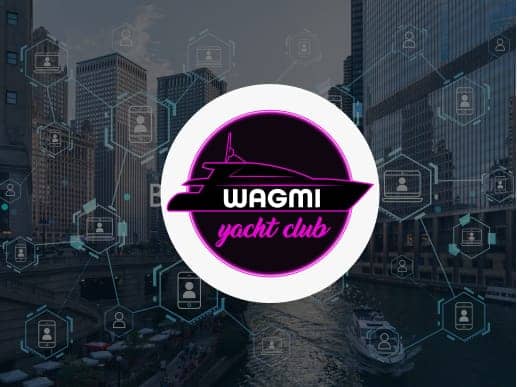 Blockhain Application Development
Secure and robust EVM compatible blockchain apps. Utility Non-Fungible Token (NFT) development services with real life use case scenarios.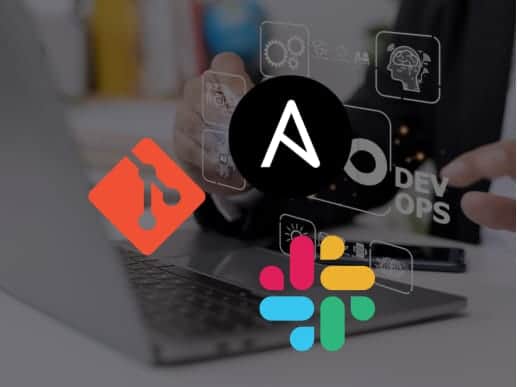 Automation and DevOps Services
Reduce downtime and security nightmares with an experienced team of DevOps experts who can help manage and scale your apps so you can focus on running your business.
Let us know
how we can help you!
Complete the form on the right and an expert will be in touch with you in minutes. We use your contact information to only reach you, we hate spam as well.
Our partners are an integral part of our team. They provide essential services and solutions that help us to provide the best possible service to our clients.
We have built 100s of apps over the last 20 years. Each of these apps have foundational components which are universal across apps. Things like sign-in pages, signup pages, customer profile, database, API profiles and hundreds of other features which we grouped together and created "Foundation Apps". It is like building a house which has the foundation and scaffolding components already built in, we then add-on the custom components which you require to make the application complete.
Our customers love this as we're able to launch apps 5x times faster than conventional coding projects. This allows our clients to get exactly the features they need, without paying for unnecessary development hours.
NFT design, deployment, utility implementations, Dutch auctions, English auctions, green-lists, marketplaces and web3 integrations
RFID system integration services that are designed to meet the specific needs of a customer's workflow
GPS Tracking apps to track the movement of vehicles, assets etc. Rideshare apps, Taxi cab apps, delivery services apps, medical specimen tracking apps
HIPAA compliant secure healthcare applications that can increase productivity, improve workflow, engage patients and healthcare professionals, all while helping you tackle day-to-day challenges.
Check out our customer case studies to see how we have helped businesses just like yours achieve success. From productivity to process automation, we have the tools and expertise you need to grow faster.
RFID Asset Tracking and Inventory Management
With our RFID technology, businesses can automatically track and manage inventory in real time. This system is reliable and efficient, and it will save you time and money in the long run.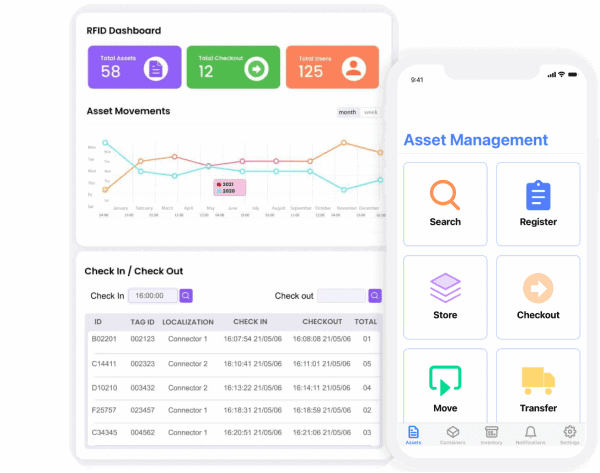 Telemedicine and Remote Patient Monitoring Application
Our Telemedicine and Remote Patient Monitoring Application is a reliable and user-friendly solution that helps you keep track of your patients' health status and vital signs remotely.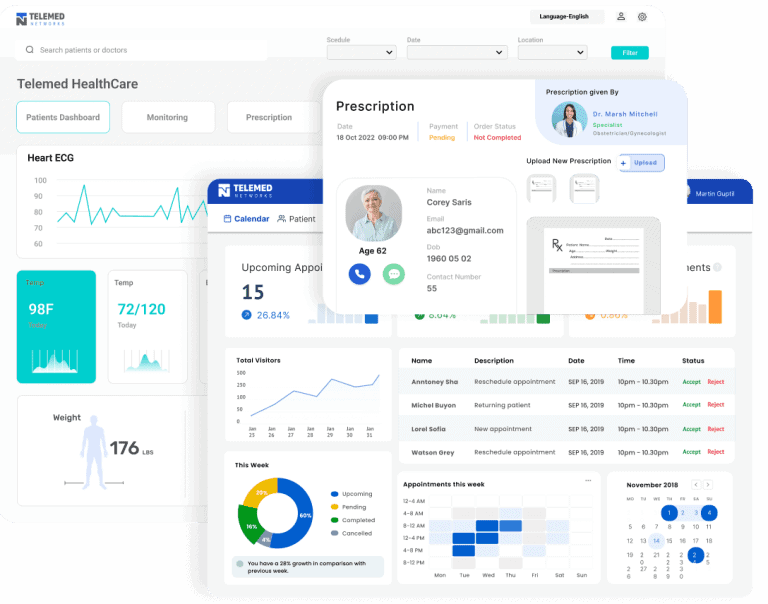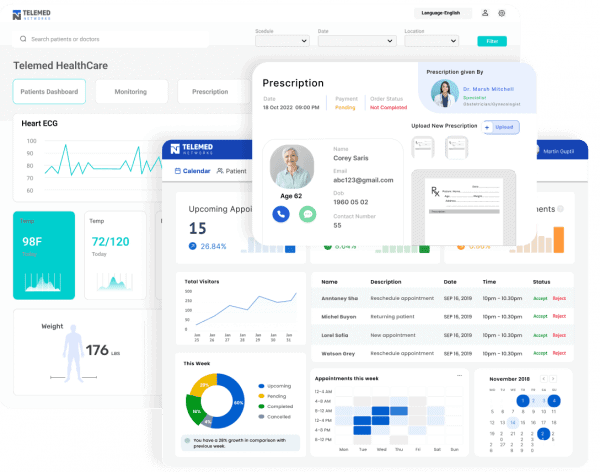 Tools & Technology
We work With
At Cenango, we pride ourselves on helping our customers utilize the most appropriate technological solutions that suite their business requirements. We continuously invest in the latest tools and applications. Our team of developers and designers undergo continuous training and education in the latest technological solutions and best practices, with the goal of helping our customers get the most our of their investment.